All Coal Stoves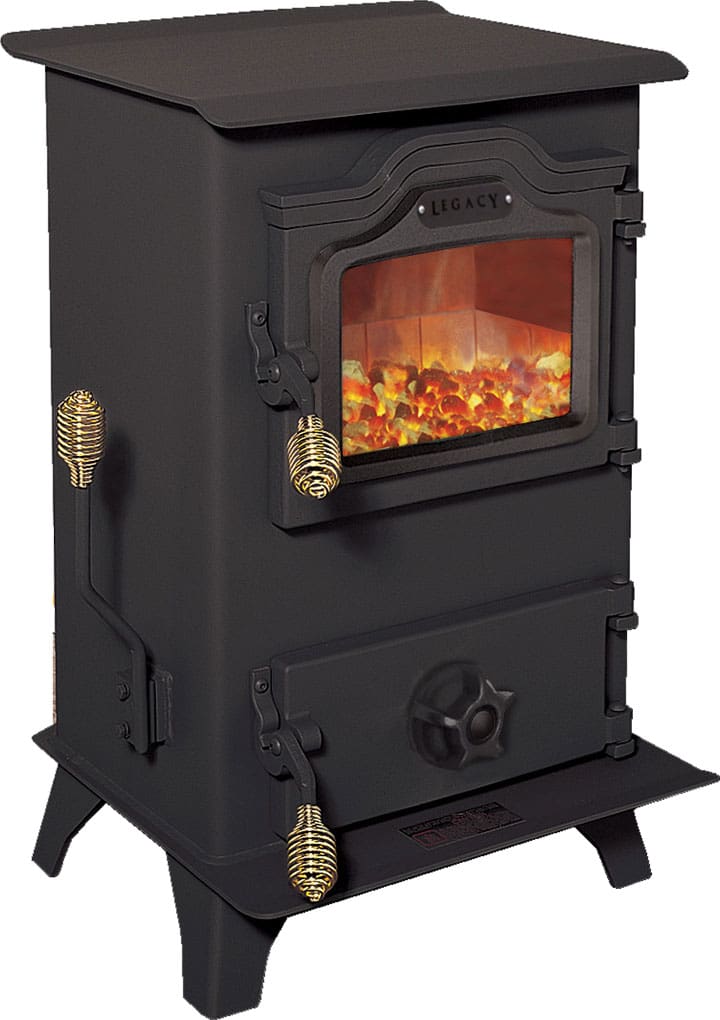 Mark I
Limited Lifetime Warranty
Maximum BTUS
48,000
Heating Area (SQ FT.)
900 - 1,500
MSRP
$2,189.00
Mark I is  a combination of technology and function. Through its time-proven heat exchanger system, heat is extracted and distributed around the house with a blower that's powerful.
From each load of coal, burn time up to 24 hours
Heating is extended by completely burning coal to fine ash with the Legacy Grate System
48,000 BTUs — Based on climate and home efficiency, heats 900 to 1,500 square feet
Standard blower (75 CFM)
*Pricing is subject to additional fees and shipping charges*
*Price includes temporary steel surcharge*
Where to Buy
Model Specifications
Heating Capcity
900 - 1,500 sq. ft
Floor to Flue Center
22 1/2"
Glass Size
10 1/2" x 7 1/4"
Efficiency Chart
Depending on the used type of fuel, the heat output will vary. Based on the utilized venting configuration and the type of fuel burned, the appearance of the ember and flame may vary. The product's actual appearance, especially the flame may differ from the displayed image. For complete clearance requirements and specifications, please refer to the Owners Manual. Without notice, pricing and product specifications are subjected to change. Please refer to the owners/installation manual for listing information and testing.
*For select products: Heating capacity must be used only as a guide. For assistance in deciding which product is best suited for your needs based on home efficiency and climate, be sure to see your local dealer.
†For wood-burning appliances: Based on how the appliance is operated, moisture content and used type of wood, load size, and installation, actual burn time will vary.